I am a Senior Lecturer in Clinical Psychology at the School of Applied Psychology in University College Cork and a Clinical Psychologist in private practice. I am involved in all aspects of the doctoral programme in Clinical Psychology including teaching, research, selection and placement visits. I have specific responsibilities for placement coordination and lead the modules on Intellectual disabilities and Autism.

I also contribute to the MA programme in Applied Psychology (Mental Health) and supervise students for MA research projects. In the past few years I have been developing my skills in using the R programming language as a tool for research, statistical analysis and text mining. My blog posts on this site feature some of my explorations using R in psychology. Feel free to message me if you have ideas to improve the code or have other comments or feedback.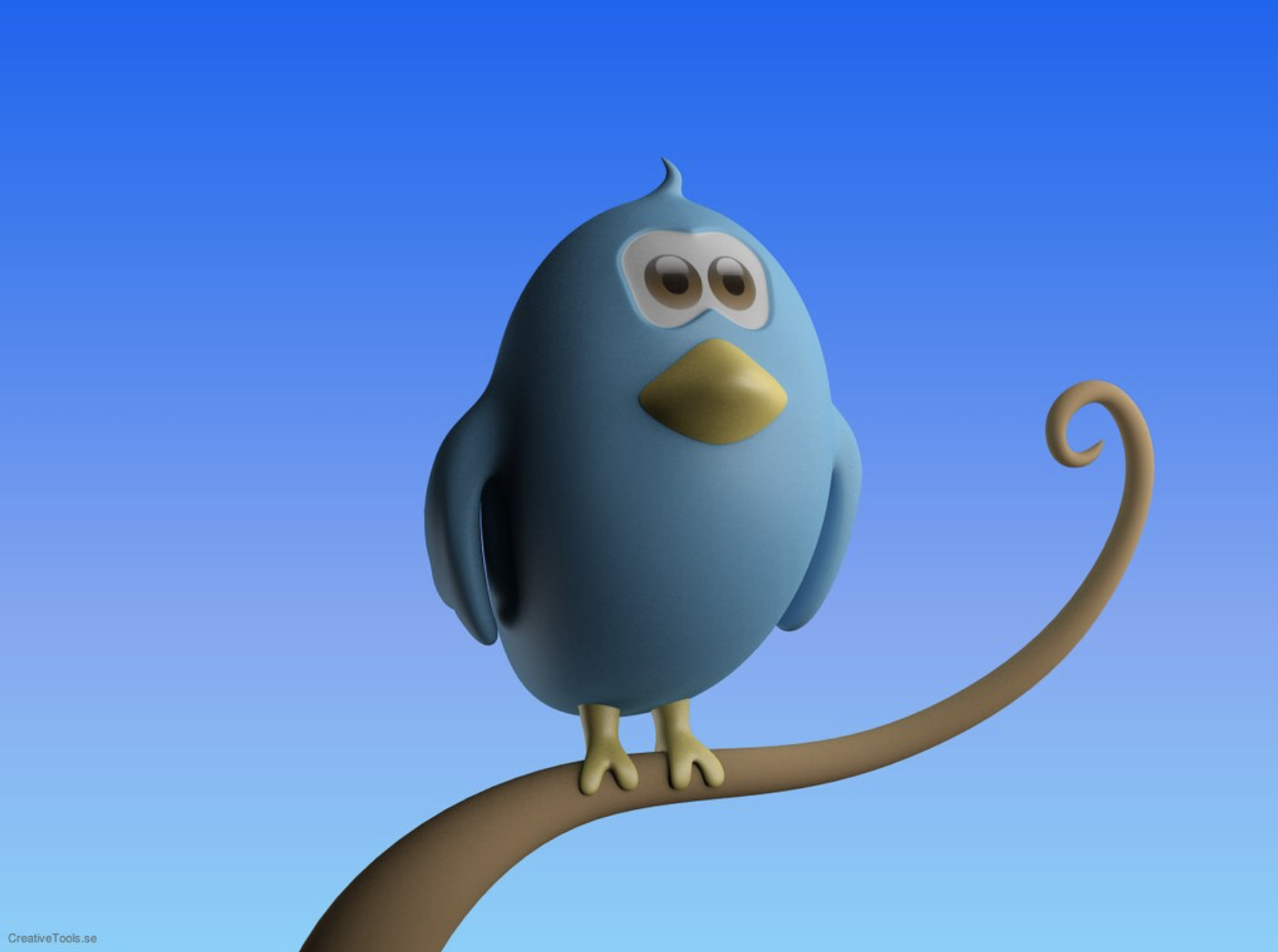 It has been a while since my last blog post - I got a bit distracted writing a book about R… This blog post will be the first in a short series on using sentiment analysis with twitter data. When Covid-19 first started to affect Ireland, back in March 2019, a few colleagues and I were discussing the apparent differences in attitudes between countries towards the collective action required to enforce lockdowns and social distancing - particularly viewing these differences through the lens of Fisk's relational models theory (1992).
Read more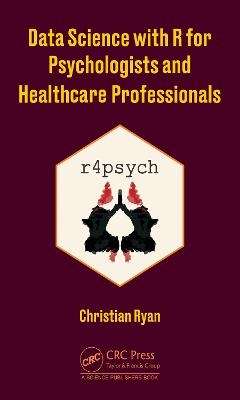 For the past couple of years I have been working on a book using R for data science. The focus is on elements of data management that are sometimes treated lightly in traditional statistics books - organising data, renaming variables, creating composite scores and creating publication-ready output. Here is the blurb from the back of the book: This introduction to R for students of psychology and health sciences aims to fast-track the reader through some of the most difficult aspects of learning to do data analysis and statistics.
Read more
Christian Ryan
Senior Lecturer in Clinical Psychology @ UCC
& Chartered Clinical Psychologist